All about Soy Protein
Soy: More than Just a Protein
---
Like this post?
Show your appreciation to the author by rating and subscribing!
soy protein
dupont soy protein
benefits of soy protein
advantages of soy protein
is soy protein good
Contribute to the discussion Rashmi
Thursday, 06 Dec, 05:26 PM
Thank you for such detailed post on Soy protein. I love adding tofu pieces in my gravy. They taste yumm and take care of my protein intake. Sbreya patrawala
Friday, 07 Dec, 12:59 PM
That was really helpful! prisha lalwani
Saturday, 08 Dec, 12:12 AM
Protein is quite an essential macro for our body. Its really alarming how we ignore it.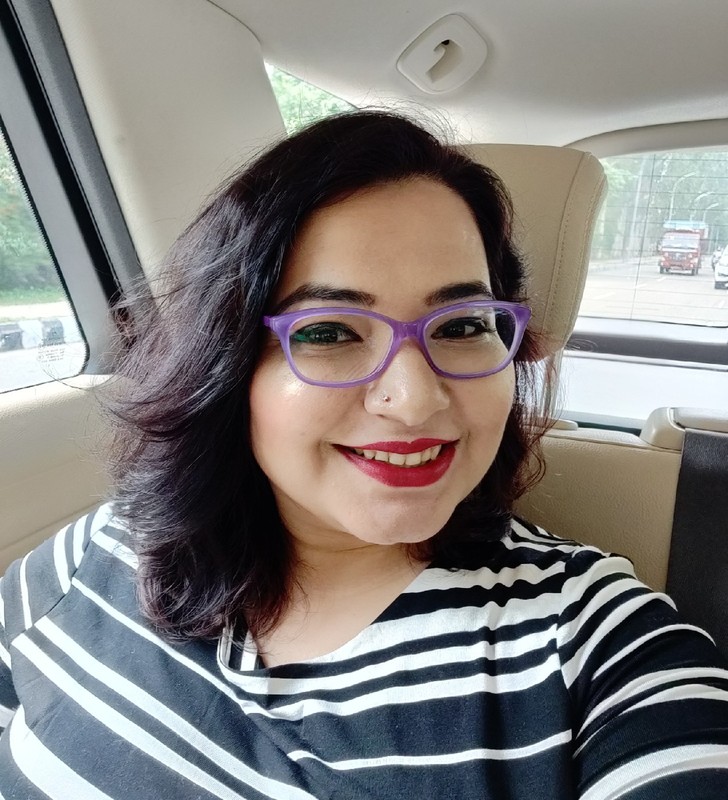 Prisha Lalwani
Saturday, 08 Dec, 12:14 AM
I have used dupont supplements and they are really very effective. Thanks for sharing. Akanksha Goel
Saturday, 08 Dec, 03:20 PM
Great post! I do love soy beans and luckily everyone in the family enjoys protein items like eggs , chicken, lentils and soy beans. This would be a great read for those who are not aware of importance of soy protein in their diet. Priyal poddar
Saturday, 08 Dec, 03:57 PM
It's good to know about soy protein in full details. Thanks for sharing with us Silja Pillai Nair
Saturday, 08 Dec, 04:52 PM
Thanks for giving such a wonderful information about Soy protein. You help me to get many more information about soy protein. thanks once again Shaily Tandon
Saturday, 08 Dec, 06:44 PM
Soy protein is really a great alternative to dairy products. I am absolutely agree to the fact that it is the future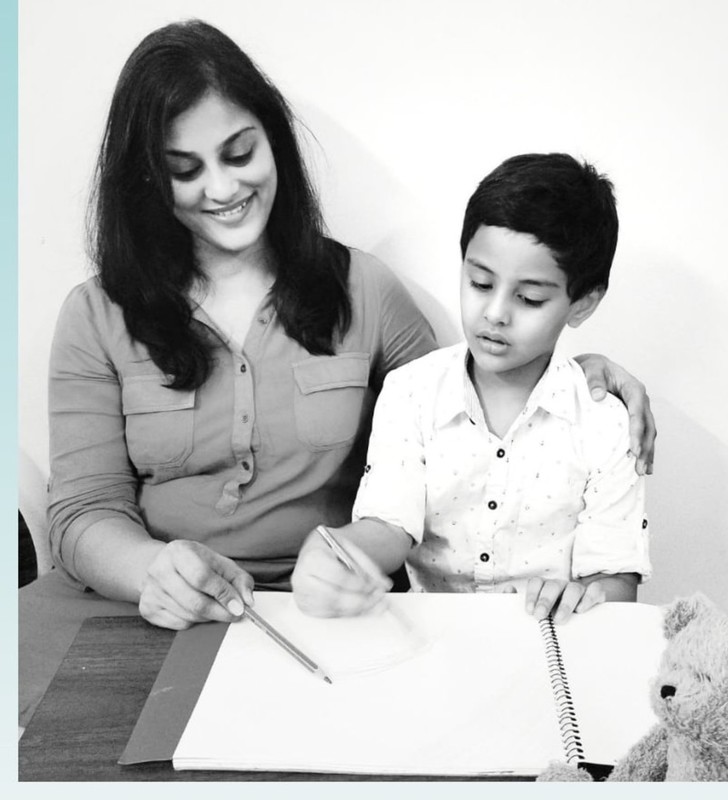 JHILMIL BHANSALI
Saturday, 08 Dec, 09:27 PM
Soy protein is the most important complete plant protein and I have been using in our diet as soy flour, soy nuggets and tofu. www.mommyinme.com Papri Ganguly
Saturday, 08 Dec, 10:59 PM
Very insightful post. Protein is one of the essential component for human body. Soy is a great source of vegetarian protein indeed